and Ad Swaps?
Posted by Jeremy Padlock income.
Dec 22, 2014
---

What Are Solo Ads and Ad Swaps?
In plain English, a "Solo Ad" is when you (normally) pay someone to mail THEIR email list, on your behalf, The Email that is sent has your link to your free opt-in offer squeeze/landing page. An "Ad Swap" is the same idea, but this time only two people do this and exchange with each other to help each other out. (If one has a much larger list than the other, the one with the smaller list may need to mail twice, to send a fair amount of traffic.) Both Solo ads and Ad swaps are basically the same, except that one is paying with exchange and the other is paying with money. This can be an incredibly powerful way to build list although there are a lot of variables that go into how good the results will be.

Things to do before purchasing a Solo Ad

Research the seller on Google and Facebook groups to see if they have good or bad reviews.

Start small – It is recommended to start with 100 to 200 clicks, which could cost anything between $35 to $90.

See how your offer responds to the list before you scale up.

Ask the Solo Ad provider to look at your offer and give his opinion as to how your landing page is going to do. A professional Solo Ad provider will tell you the truth before you commit to paying any money.

Make sure you send the prospects to a squeeze page to capture their emails before they get to the actual offer. This way you can re-target them again in the future and ensure you maximize the value you get from your Solo Ad

We've set up a

Special Skype Room

for Solo Ads, there will be a number of Solo Ad providers in the room, here is the link to join it:
>>>
http://zukul-skype.365.pm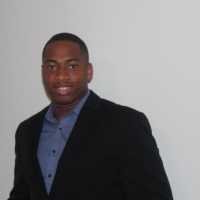 My name is Chuks, and I have been an Internet Marketer since 2007. Everybody is selling solo ads today and when the market gets flooded quality decreases...It's a FACT. Most solo ad seller wants nothing more than take your money and could care less about delivering actual value to your list. You see for them it's all about the clicks but not me. I understand that not all lists are created equal and I have built a list of 70,000 that delivers the best traffic! My solo will bring a hoard of hungry subscribers ready to click, optin and buy your offer.
QUICKLY GROW YOUR LIST AND MAKE SOME MONEY!
My list is 70% Tier 1 countries
-Ask About Bigger Click Packages-(2,000 to 10,000)
---
Gabriel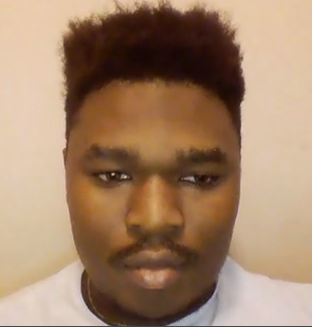 ---
---




---
---
When someone is in the process of considering purchasing a solo with hard earned money, the following must be considered: 1) Will the purchased solo be delivered in a timely manner? Should be delivered within 24 hours 2) Is the list big enough to support the number of clicks purchased. 3) Do they have references?
You want one of two things to happen with a solo....
1) You make a sale! 2) You gain new people for your growing list of subs
Good solos do either one of these
Great solos do both.
Bill is a great guy and can be trusted and I highly recommend you check out his site
---
---
High Quality And Very Responsive List
Solo Ads Available For Sale!
See What His SATISFIED Customers Have To Say About the Quality Of his SOLO ADS! On his website Link below
Phil Springer
Phil is so helpful and a person that I would trust 100% sending out solo ads for me, again I highly recommend you check out his site http://im-empowered.com/soloads/





---
---