Build Your Zukul Business ABC training
Posted by Jeremy Padlock income.
Dec 11, 2014
Hi Jeremy here,

First let me thank everyone that joined me on this Wednesday hangout live training and all your feedback.
Building your Zukul business was the main focus on Wednesday Hangout, I took all those that attended the live hangout step by step on how to build a sales funnel and email follow up system.

Building Your Zukul Business
Chose a Zukul product

Email campaign

Create Landing Page

Set up your Facebook Ninja

Set up Social Sniper

Split testing your campaign
Choose a Zukul Product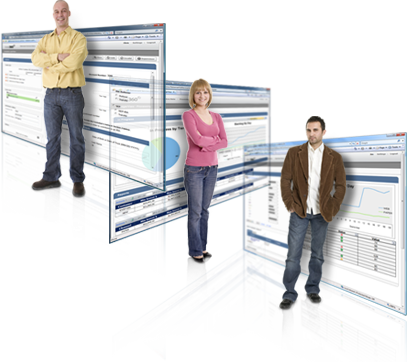 In the Zukul Products Library you can now buy individual Zukul products, so if you are a member of the beginners package and don't want to upgrade to the intermediate level at $50 then you can pay only for products that you like from that package.

In the Zukul Products Library You can now sell individual Zukul products and earn affiliate commissions.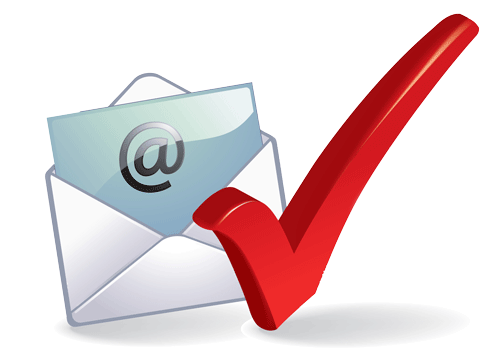 Email Campaign

Through the AutoResponder you can create an email campaign to promote the products to your direct contacts. You can create up to 28 emails to go out on each day.

You should create a series of emails in a campaign specifically for people who showed interest by submitting their email address on your landing page but haven't actually purchased the product yet. Each automatic email that is sent to them should be geared towards convincing them to buy the product, ideally use examples of the benefits the product has and the fantastic results it gave you and other people.

When a person actually purchase through your landing page then the Zukul AutoResponder enables you to easily move that person to another campaign of people who already bought the product, in this email campaign you should include messages about how to use the product and encourage them to view the courses.

Create Landing Page

The Zukul landing Page Creator offers a variety of pre-designed and fully customizable templates for you to choose from. All your landing pages will lead your prospects through your unique URL to the Zukul product sales page where they can purchase the product, which will be tracked to your account, so you can earn your commission.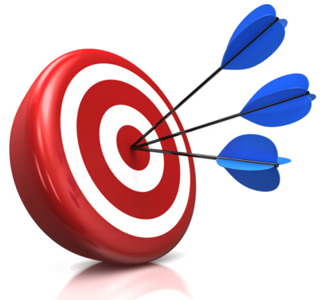 You can assign each landing page to a specific email campaign that is relevant to it. This is important so you can implement what we have discussed above under Email Campaign.
This Firday 12th December I will be holding more LIVE training register for FREE
---
---