And More Traffic
Posted by Jeremy Padlock income.
Mar 01, 2015
It's a fact -- some truth is hard to hear.
Sometimes it's easier to let our ears be tickled by the
sites that promise easy riches.
The sites that promise "one click" results.
The sites that promise 50,000 visitors a day.
The sites that promise a six figure income this quarter!
We know in our hearts those methods don't work but still we
buy and try.
YOU MIGHT NOT BE READY FOR THIS
If you are ready to know the truth about traffic then you
need to belong to the Zukul.
You see, the best traffic is traffic that I am going to show you in my new Training course
> TRAFFIC MASTER.
It's fast.
It's cheap
It's free sometimes.
It works.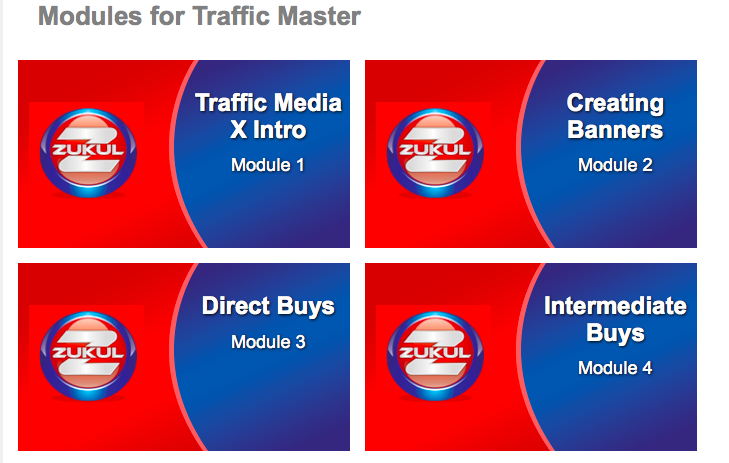 My Secret Training is only available to Zukul Members
Let's me show you how to start making some REAL Money Online
Thanks,

P.S. You're going to pay with time or money. Why not skip
the painful learning curve?
Start today.
---
---