---
Posted by Jeremy Padlock income.
Aug 22, 2014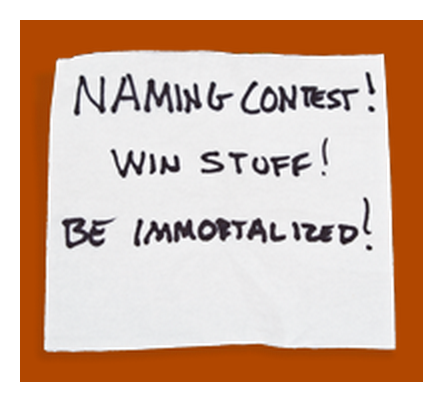 Your Chance To Name Our New Software Product
One of the key benefits AND features of being part of Zukul, is that we have access to a full time Programming Team. So if we need to resolve a Bug or even create a totally new software tool or product - We Can Do It Immediately.
Well, we are about to test a New Software Tool that is going to revolutionise the way Zukul Members can send out messages and posts to any number of Social Network Platform.
We need to keep the details under wraps at the moment... you never know who is reading or listening to what we are doing !!
BUT – we want your help, we need a new name for this new tool. If we don't get a good one... we might have to call it "Jeremy's Tool", which might attract the wrong type of visitor :-)
Points To Remember
In broad terms, the new tool will be a social messaging tool, allowing you to create, schedule and post messages to a number of Social Network Platforms at the same time – with just 1 click !!
Imagine an 'online' product owner or 'offline' coffee shop owner wanting to run a special offer or create interest and discussion around particular subjects... this is POWERFUL STUFF.
As you can see, this will have huge marketing benefits for those wanting to ensure that their messages and promotions have as much virability as possible, and therefore dive traffic (footfall) to their businesses.
So with that in mind
make sure that your name idea's are generic (not focusing on Google+ or Facebook for example)

make sure the name is NOT offensive

make sure the name has 'Marketable Qualities'

then check to see if the Domain Name is available. Such as

www.JeremysTool.com

which unfortunately IS still our only suggestion at the moment !!
Finally post all of your name suggestions in the comments box below so we can ensure that we can reward the correct winner.
Have fun and good luck.


---
---