changes
Posted by Jeremy Padlock income.
May 26, 2015
On February 12th 2015 Linkedin announced a series of changes to our developer program. These changes have now begun to take affect and will be rolled out to the entire LinkedIn application base between May 12th - May 19th, 2015.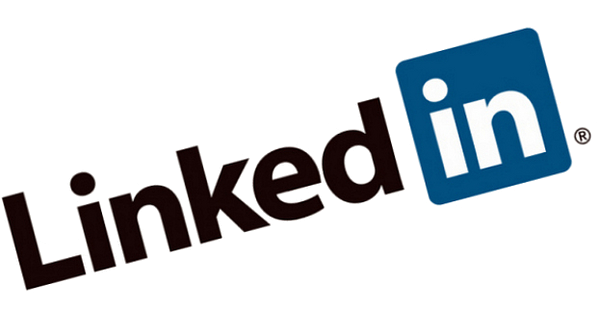 Please read through this guide for more information about what has changed and some helpfultroubleshooting tips if you are experiencing errors with your LinkedIn API integration.
If you are an existing LinkedIn partner, these changes will not impact your existing partnership or the associated APIs that your partnership allows you to access.
If you are experiencing issues as a result of the May 12th changes, please reach out to your LinkedIn Business Development representative immediately.

Read the full announcement here https://developer.linkedin.com/support/developer-program-transition



---
---