---
Posted by Jeremy Padlock income.
Oct 14, 2014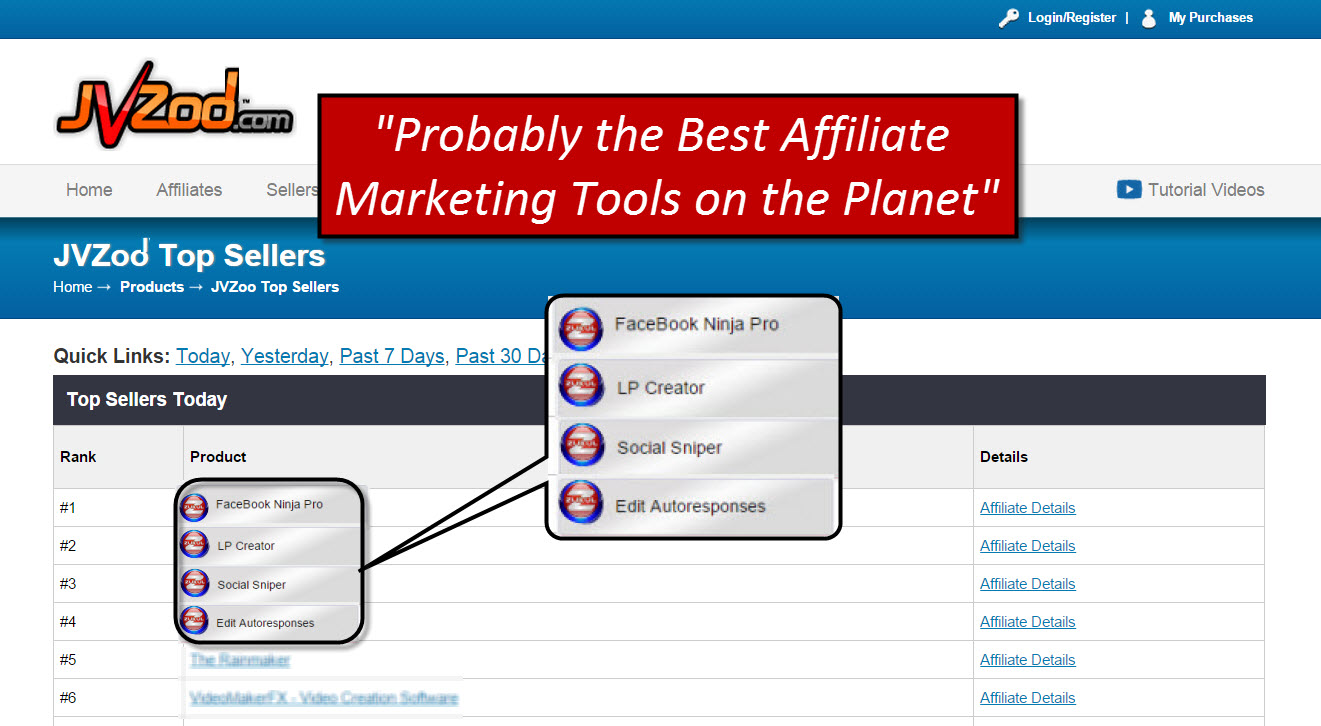 Could Zukul Products Really Be The Number 1 Seller For All Affiliate Products ?

Yes they could be....... and probably will be too !!
In todays Live Training Hangout, Darren Barton, walks you through the simple steps of making Really Fast Cash by combining 4 of Zukul's amazing products into a "perfect storm" of Affiliate marketing prowess.
Step 1.
Find the top selling products on JVZoo, ClickBank, PaySpree, OfferVault or any number of possible digital product holding platforms. Request to become an Affiliate or Vendor of any of these products.

REMEMBER, you can earn up to 100% AND many of these products include very profitable sales funnels too.

Step 2.
Legally Steal the products sales copy to create your own advertisments for Zukul's Facebook Ninja and Zukul Social Sniper tools.

Step 3.
Then become a thief a 2nd time, by stealing the products Headline Copy for your custom made Zukul Capture pages, don't forget to also use the sales video if you can !!

Step 4.
Now you can grab the "Affiliate Tools" from the Product owner - including email sales swipes - that you can now add to your Zukul Editable AutoResponder

Step 5.
Finally, you can start to send out your Zukul Facebook Ninja and Zukul Social Sniper messages promoting your chosen Affiliate Product.

The Fortune Is In The Follow Up.....
The next step is to start engaging with your new qualified leads and telling them about how you've used Zukul's "Set and Forget" software systems to generate leads and start making Affiliate Commissions... just like the Guru's !!

Watch the full details here....
---
---