---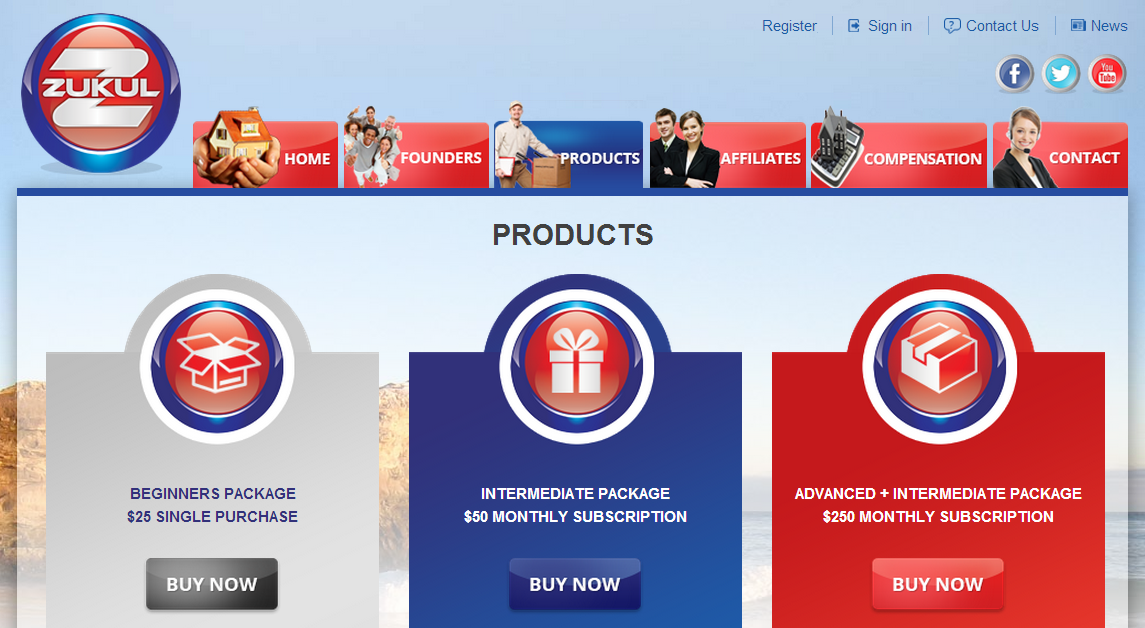 ​
Are You Just Sick And Tired ?
Are you sick and tired of Companies, Programs and Products that promise the world... but never deliver ?

Are you sick and tired of "so called Guru's", that promise to show you all of their secrets... but never deliver ?

Are you sick and tired of simply being "ripped off" again, embarrased that you've fallen for the Hype all over again.
Well, here at Zukul we not only create and build all of our own Products and Software... but we also provide access to all of the success training that you'll ever need.
In fact the Zukul Promise is;
that if you find anything better, tell us about it and we will add it to our Platform System.
As you'll see, we have the tools, the software and the experts on hand and within our growing Membership, that will teach you everything you need to know to build a very comfortable business from home in the direct sales industry.

Below is a brief summary of just some of the powerful tools waiting for you on the other side.....

High Octane Viral Blog System
100% unbrandable "Viral" Blogging System that combines powerful functionality along with a simplicity of use.

Powerful Landing Page Creator
Use Our Landing Page Creator for amazing Landing, Squeeze, Video, and Sales pages created with ease. Choose to have them hosted by ZuKul or use your own server.

Fully Editable Auto-Responder System
This System is fully editable. Integrated lead capture system for each of our products - all with ready made email sequences for you to use straight out of the box or recreate in your own style.

Super Cool SMS Tool
Send Text messages to your list of subscribers or run Text campaigns using our unique SMS Tool

URL Shortener & Tracking
Serious Marketers need to know what's working and what's not. ZuKuL's URL shortening and tracking service does exactly that.

In-House Banner Creator
Create incredible looking Banners that get You noticed !!
Bring uniqueness to your advertising and save money.

Rebrandable Products
Enhance your reputation and profits by re-branding any of our Affiliate Products or Services.

Full Training & Coaching System
Our ultimate in Home Study courses. Select the coaching and training you really need from our extensive library . Learn at your own pace.

Stealth Social Submission
In today's multiple social media options, its a relief to access this amazing tool that will send messages out to all of your social media accounts with just 1 click.

Video Media Submission Tool
One of the most powerful marketing strategies now just got easier. With Zukul's one of a kind tool, automatically upload your latest video to multiple sites with just 1 click.
---
---